About
We're An Established Local Business Offering A Drive In And An Internet Booking Service. You Don't Pay Online, Just Place Your Booking And You'll Be Able To Select A Date To Come In And Have Your Tyres Fitted And Make A Payment In The Normal Way. If You Can Find A Tyre Cheaper Elswhere, Please Call Us We Pride Ourself In Providing Highly Professional, Honest And Competative Service.
All Makes Serviced Repaired & MOT


At Cupar Ford service centre we provide a one-stop shop for all your vehicle's needs, whether its Servicing Brakes, Tyres, Mot or general repairs, our technicians will provide you with high value expertise, at low cost prices.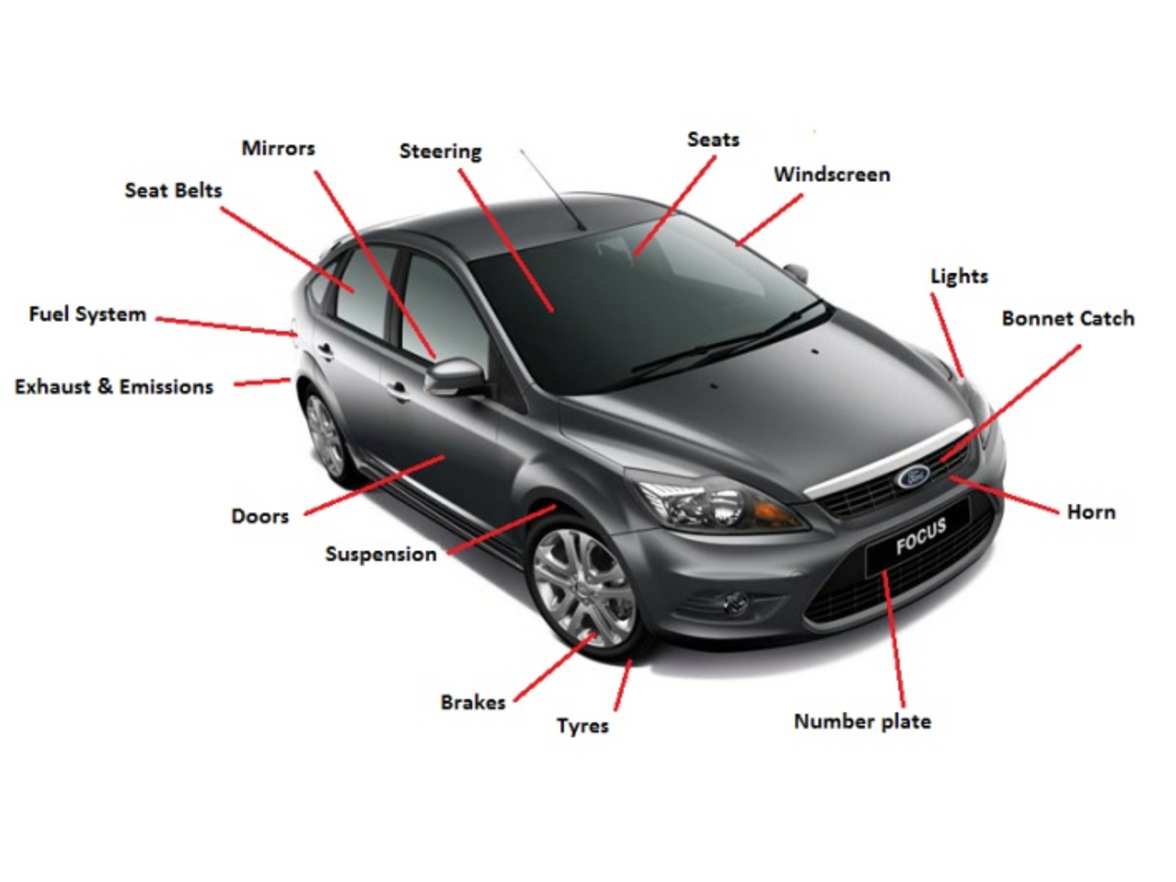 Vehicle Condition Check


We will be happy to carry out and provide you with a Free comprehensive visual inspection of the key related functions of your car to ensure its safety on the road, such as brakes, steering, suspension, lights and tyres. In the event you should require further work we will quote with simplicity and clarity on all work we do – The Price we
Quote is The Price you Pay
All Makes Serviced and Mot'd
Servicing from £149.00
Annual MOT test From £30.00



Prices based on vehicles registered before on or before 2012. All petrol prices apply only to 4 cylinder engines. Excludes Service Additional or Time Based Additional Operations. Commercial vehicles excluded. Certain vehicles require specific oils and spark plugs at extra cost.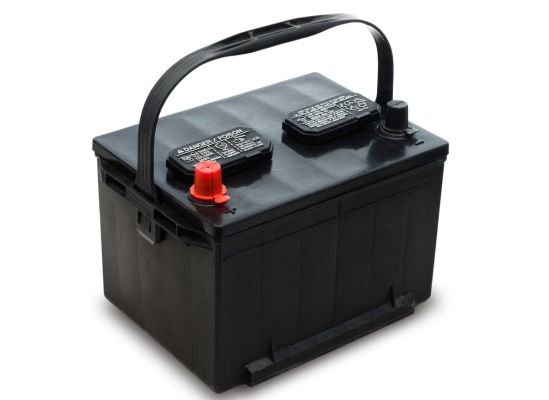 Tyres

Call us or click on our link for a quote on tyres, we carry a full range of tyres in stock and can access over 5000 tyres from our warehouse daily.

Buy any two tyres and we will give you Free puncture repairs for the lifetime of the tyre, buts that's not all we will guarantee to beat any local price on selected tyres.

Brakes, Steering, Exhausts, Batteries, Shock absorbers, Suspension, Mot's
Our service team will be happy to inspect and offer our honest and professional advice on any of the above.
Air Conditioning

Air conditioning should be used in your vehicle all year round and as such requires maintenance- we can degas clean out the system with an anti-bacterial agent and regas the system from £30.00

Enter your registration